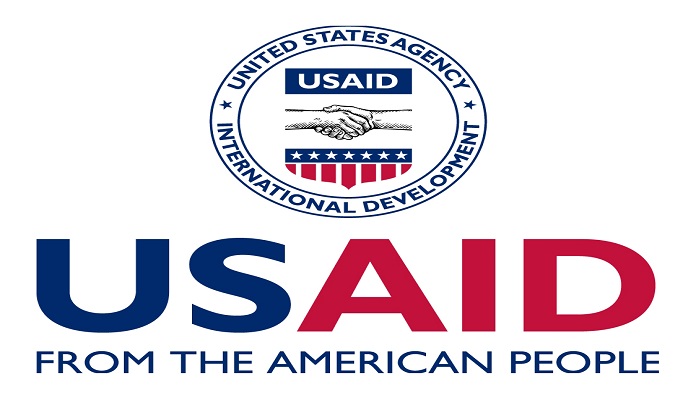 USAID/GUINEA IS ACCEPTING APPLICATIONS FOR THE FOLLOWING POSITION:     
CCN FINANCIAL ANALYST (2 positions)
Position is open to all Guinean nationals and those eligible for permanent residence and authorization to work in Guinea
JOB ANNOUNCEMENT NUMBER
: SOL-72067522R10004
BASIC FUNCTIONS OF THE POSITION:
The incumbent is responsible for analyzing and advising on the complex financial aspects of developing, implementing, and evaluating USAID projects, and the various aspects of the internal operations of the USAID Mission. The incumbent is one of two Financial Analysts in the Financial Management Office (FMO) of USAID/Guinea/Sierra Leone Mission. The USAID/ Guinea/Sierra Leone program consists of grants and contracts under the Missions' Technical Office (TO), with an annual Operating Year Budget (OYB) in excess of $51.6 million and a pipeline of $90 million. The incumbent provides the full range of financial analysis, evaluation, and advisory services. The incumbent reports to the Financial Management Officer and is the primary FMO representative and backstop on the technical team providing financial expertise and advice for all activities in the assigned portfolio. Duties also include advising Mission staff and implementing partners on the steps to be taken to implement audit findings and recommendations.
Education:  Minimum of bachelor's degree in accounting, finance, business administration or local equivalent is required.
Work experience:  Minimum of five years of progressively responsible experience in professional accounting, auditing or financially oriented business management is required.
Language Proficiency: Professional proficiency in English and French is required.
DEADLINE TO RECEIVE APPLICATIONS:  August 05, 2022, midnight local time
HOW TO APPLY:  Interested applicants MUST submit a complete application package which includes:
o    A cover letter
o    An AID 309-2 form
o    A detailed resume
o    Copy of diplomas
o    3 to 5 References
To ensure consideration of applications for the intended position, please reference the solicitation number on your application documents.
All the above-mentioned documents are REQUIRED, must be prepared in ENGLISH, SIGNED, and should be addressed to the Human Resources Office, USAID Guinea/Sierra Leone via this email address – conakrypscjobs@usaid.gov
▪          A copy of the Solicitation listing all duties and responsibilities can be found at USAID https://www.usaid.gov/guinea/work-with-us/careers  or on the US Embassy website https://gn.usembassy.gov/jobs/
▪          Form AID 309-2 can be found at:  https://www.usaid.gov/forms/aid-309-2
▪          Due to the number of applications, we receive, only applicants who have been short-listed will be contacted by USAID/Guinea